Workload Statement 2023-24
Wellbeing
Staff wellbeing is crucial. We want our staff to enjoy where they work and feel fulfilled in their roles.
At KESH, we have a staff wellbeing committee made up of staff across the Academy and they help to implement initiatives to help all staff with their wellbeing.
Some of the initiatives are:
Tea and toast Friday
Training day wellbeing activities
Free fruit throughout the week
After school activities
Star of the month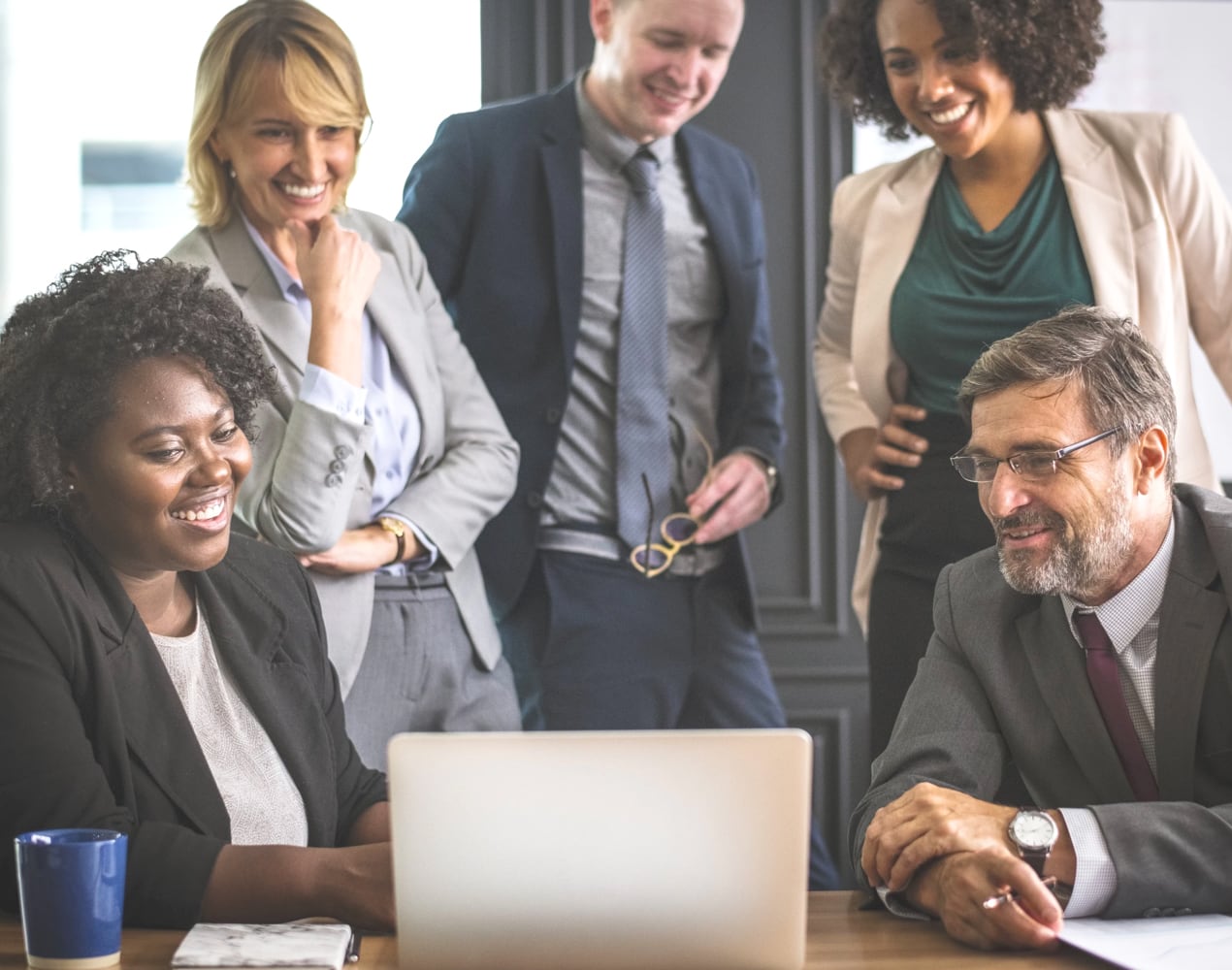 Employee Assistance Programme
The Foundation offers an Employee Assistance Helpline for all KEVI Staff. The helpline offers you and your family counselling and advice on a variety of personal, family or workplace issues. The service is paid for by your employer and is provided by a professional organisation, Medigold-Health in partnership with Wellbeing Solutions Management. There is no cost to you and all calls are confidential.